#RepthatA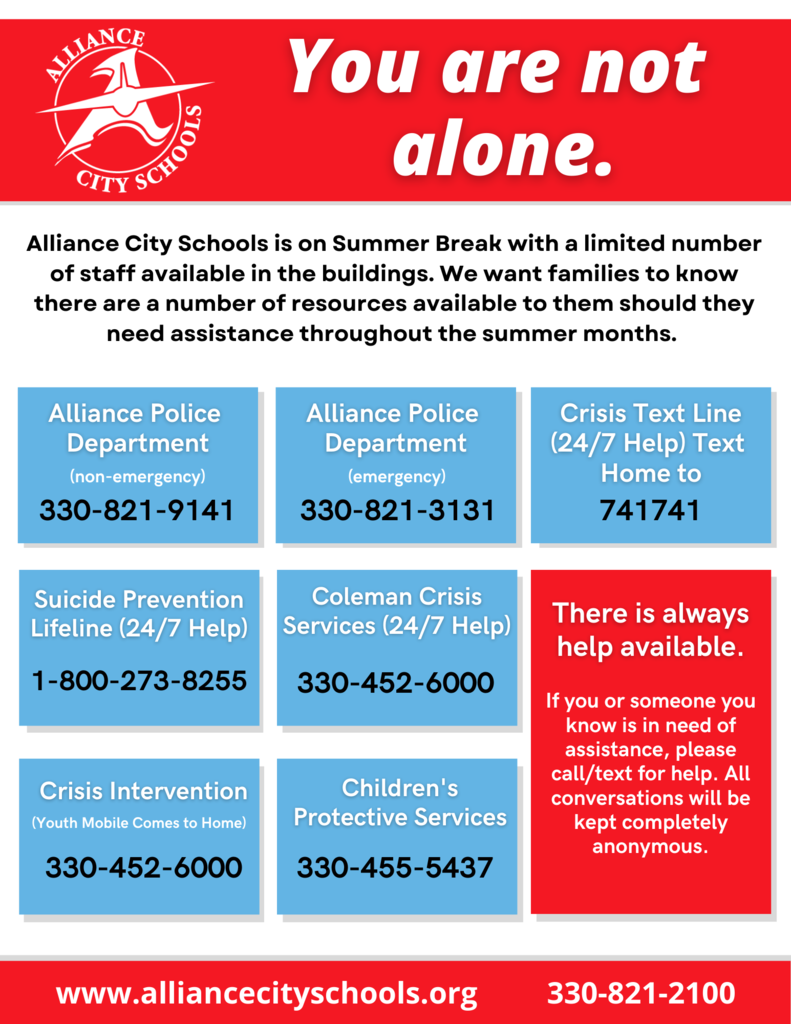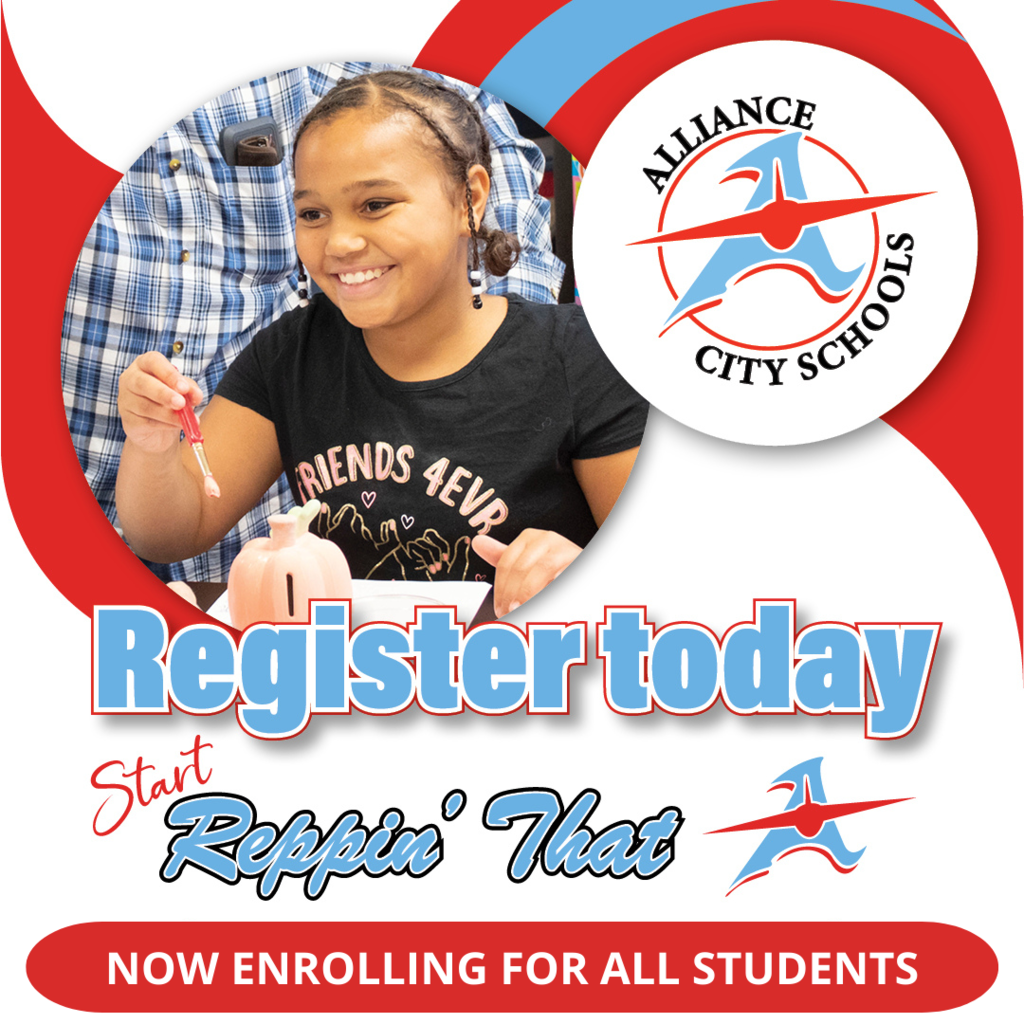 Alliance City Schools will be offering free meals this summer! The program is open to all students ages 1-18 years old. The program is back to pre-covid protocol. Students must be in attendance to receive a meal and all meals must be consumed on site. #RepthatA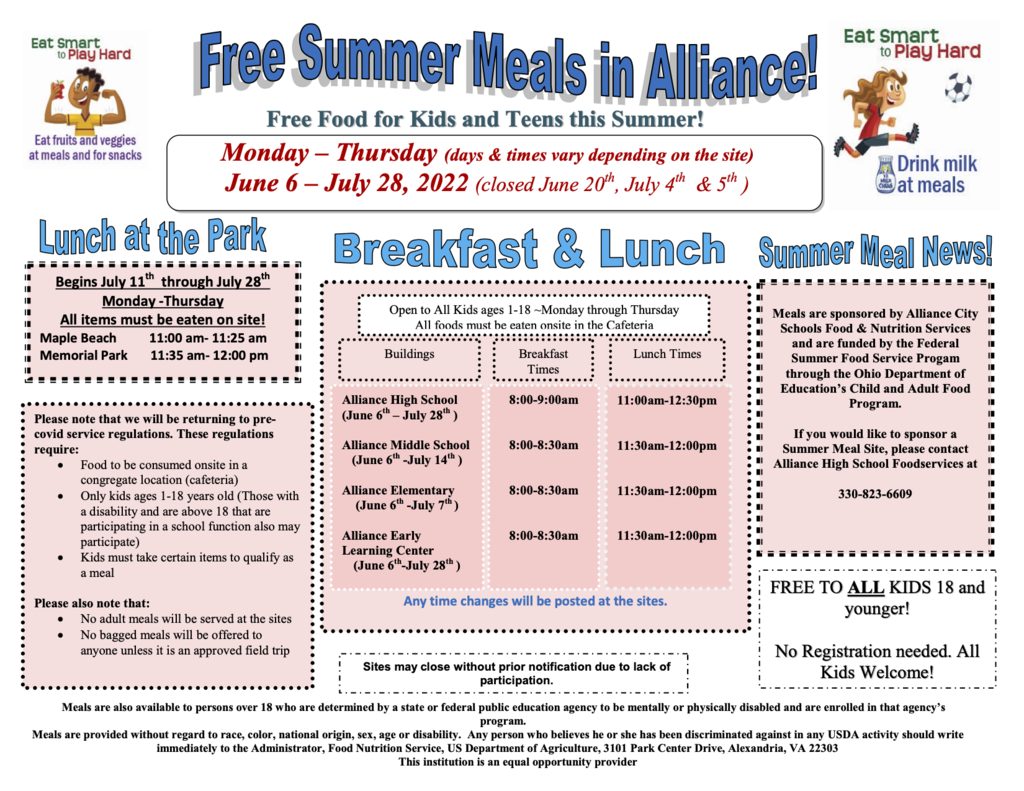 Spectrum 1022 is having a Video Production Camp in June! It's open to students entering grades 5-8! #RepthatA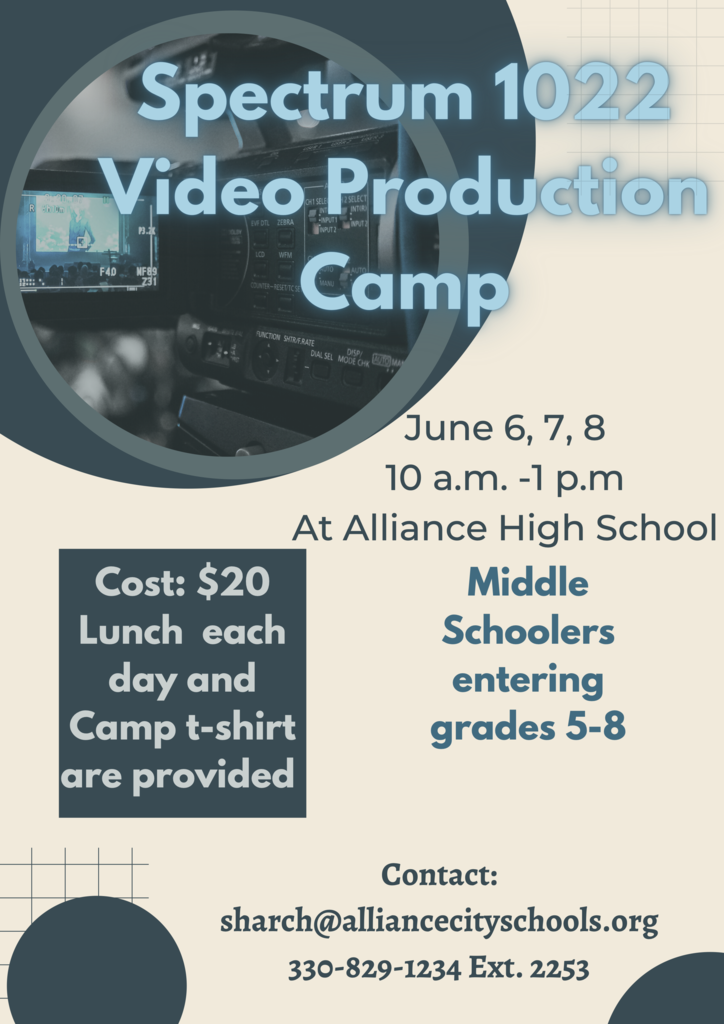 Is your child interested in soccer? Sign them up for one of the Aviator Soccer Academies! #RepthatA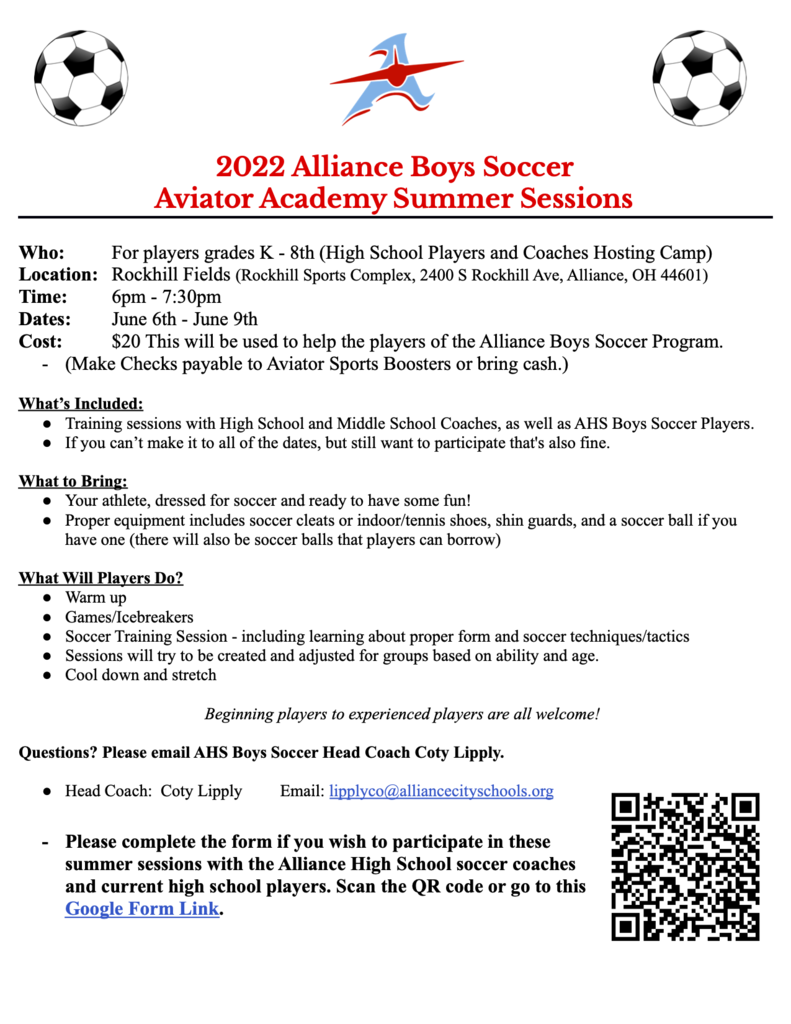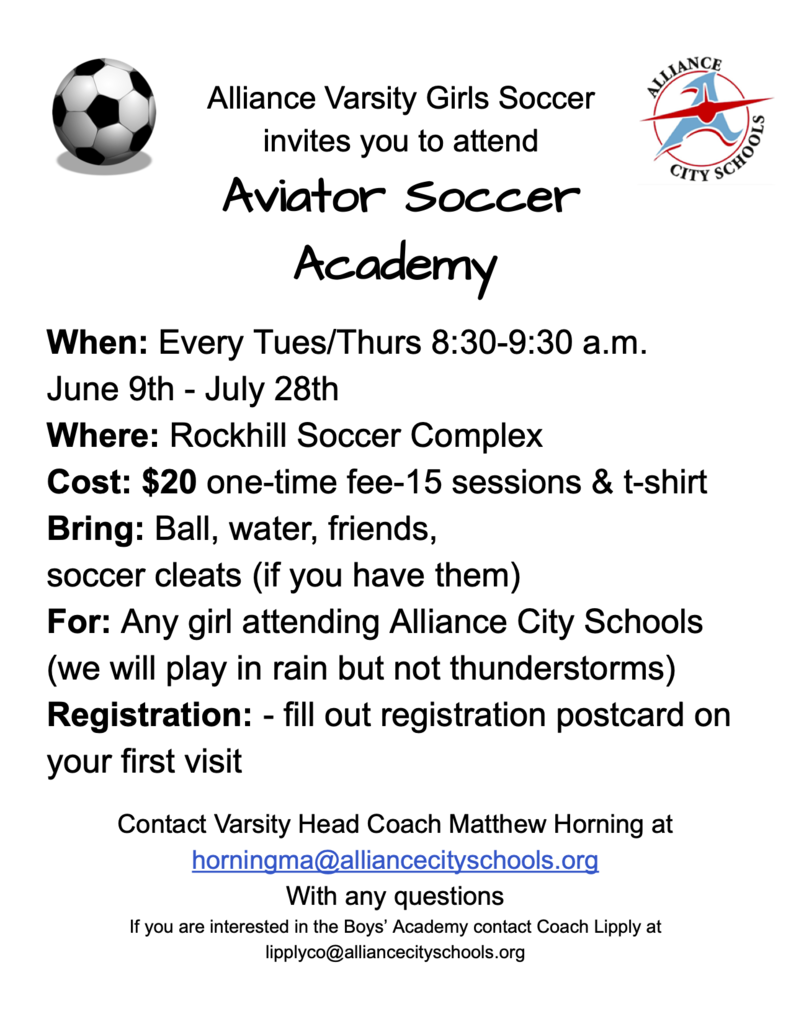 Alliance Youth Football and Cheer Sign Ups are this Saturday! #RepthatA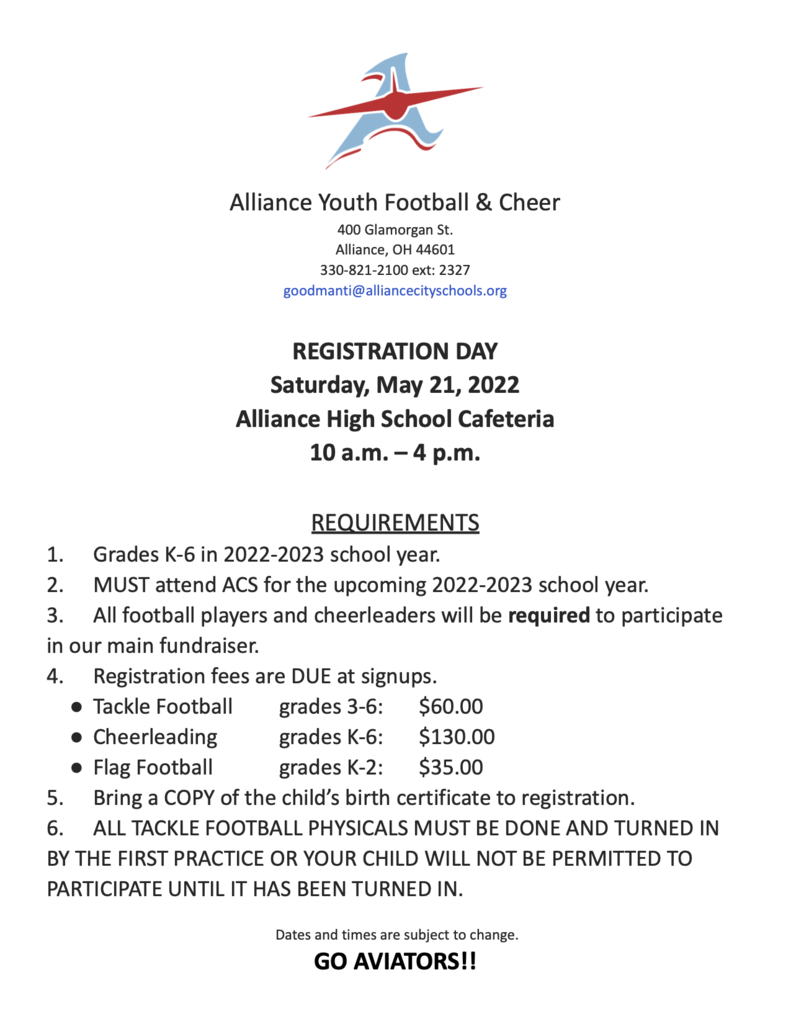 AIS students who met their April homework goal were able to participate in a Rock Paper Scissors competition. Check out some of the action and the game champs! #RepthatA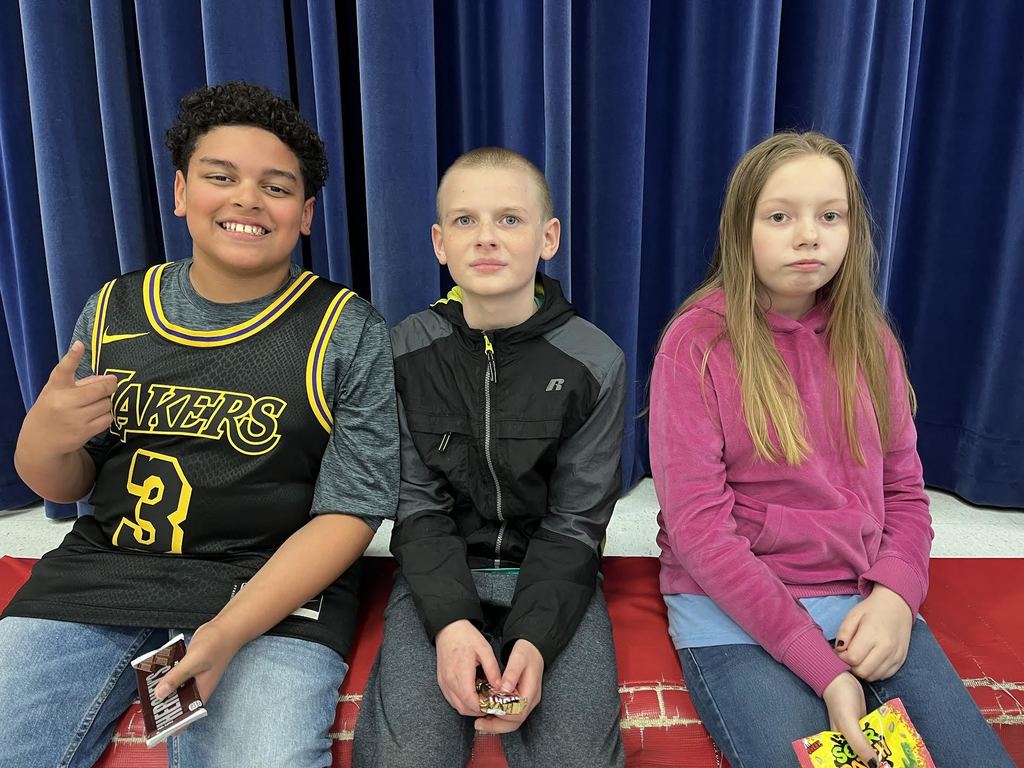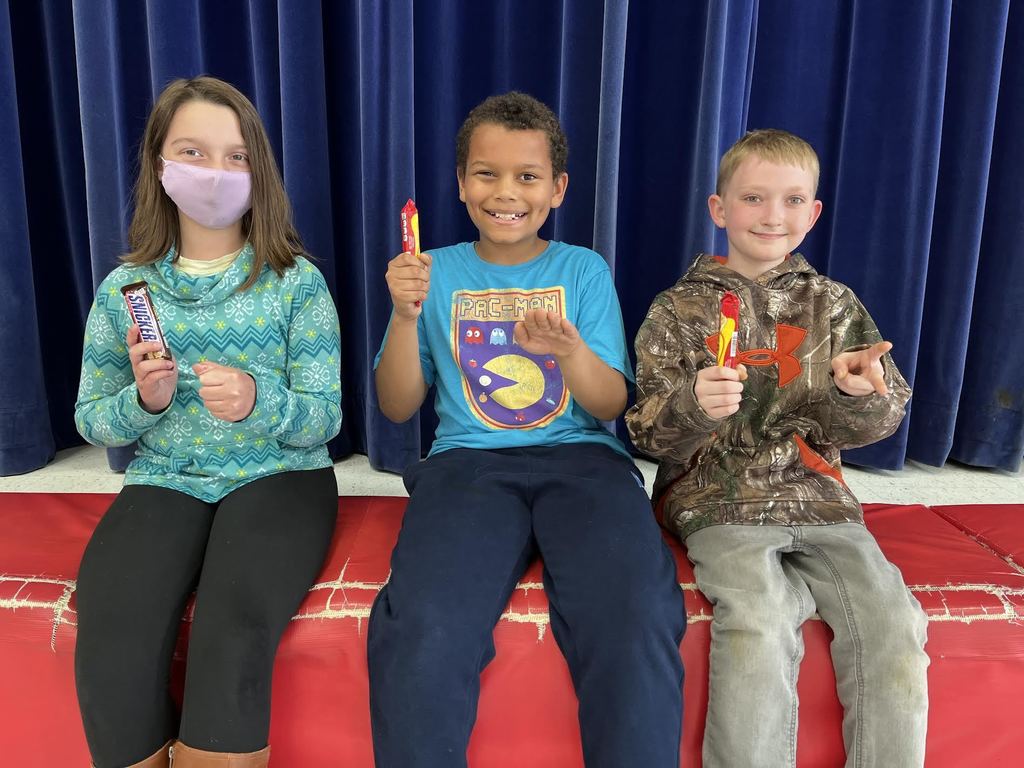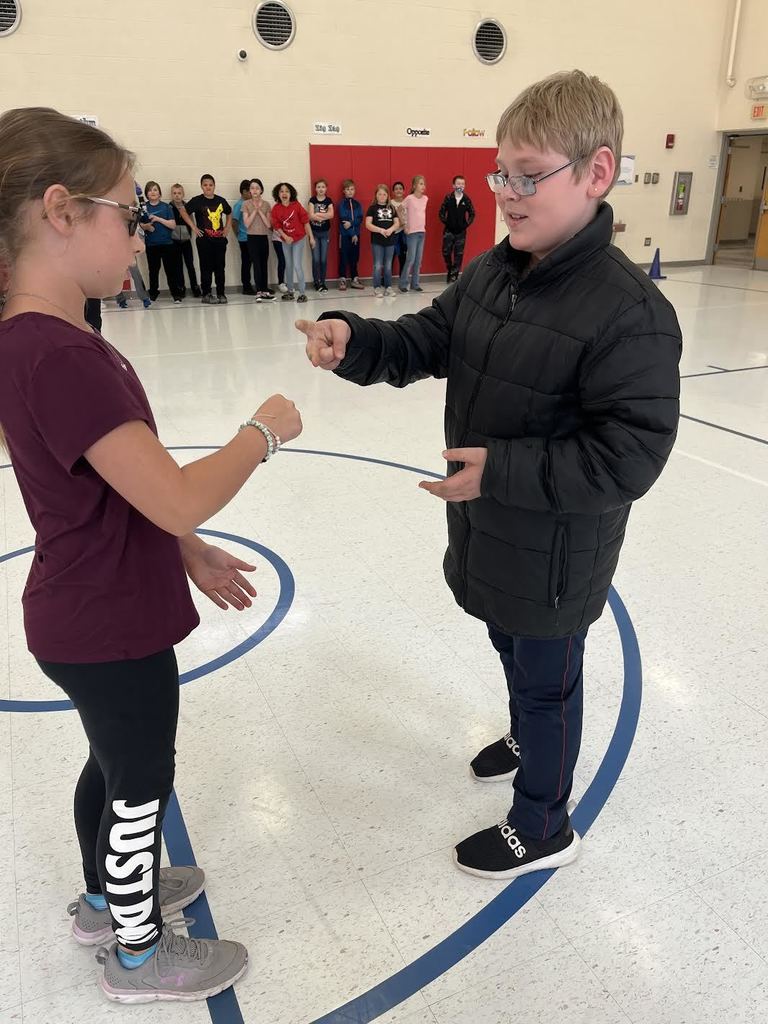 Check out the Alliance Intermediate School's April Top-Gun Raffle winners! Thank you for being great examples at AIS. Congratulations! #RepthatA

Alliance City Schools will be participating in a food drive for the Akron-Canton Regional Foodbank next week! Donations can be dropped off in the main office at each building. #RepthatA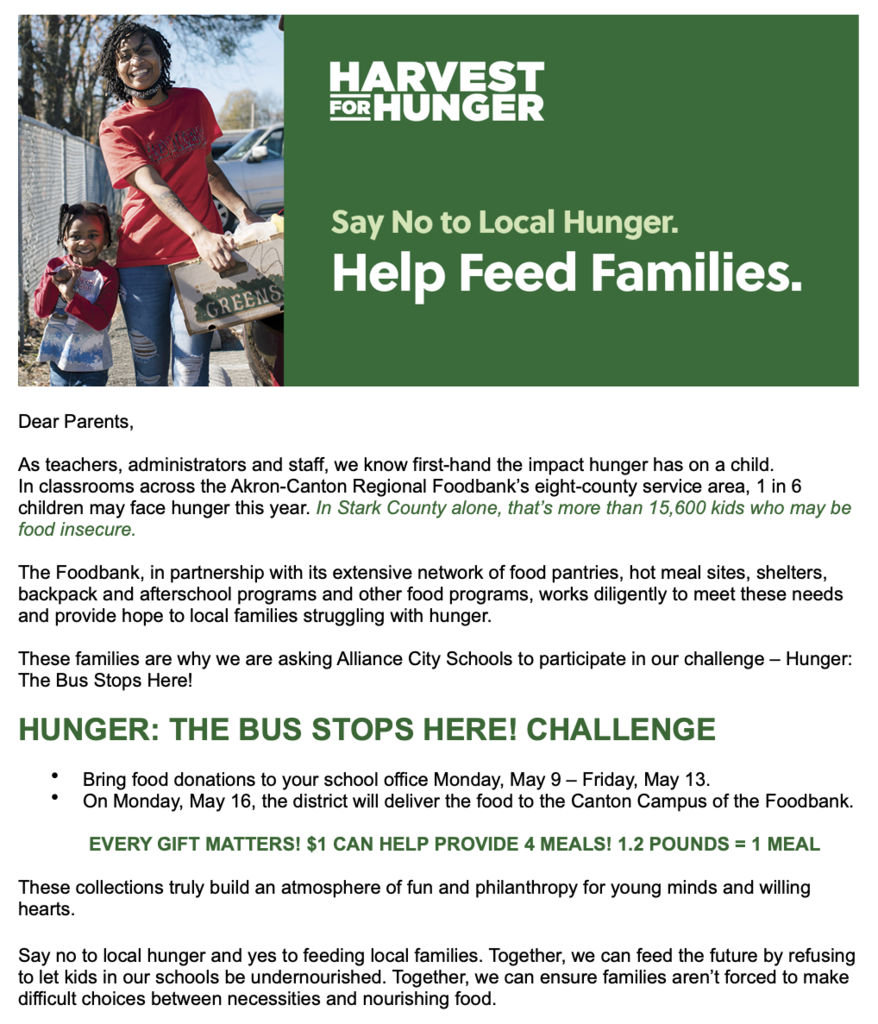 AIS students enjoyed a day at the park for their April incentive! The students has a blast playing, eating lunch outside and having their faces and nails painted. #RepthatA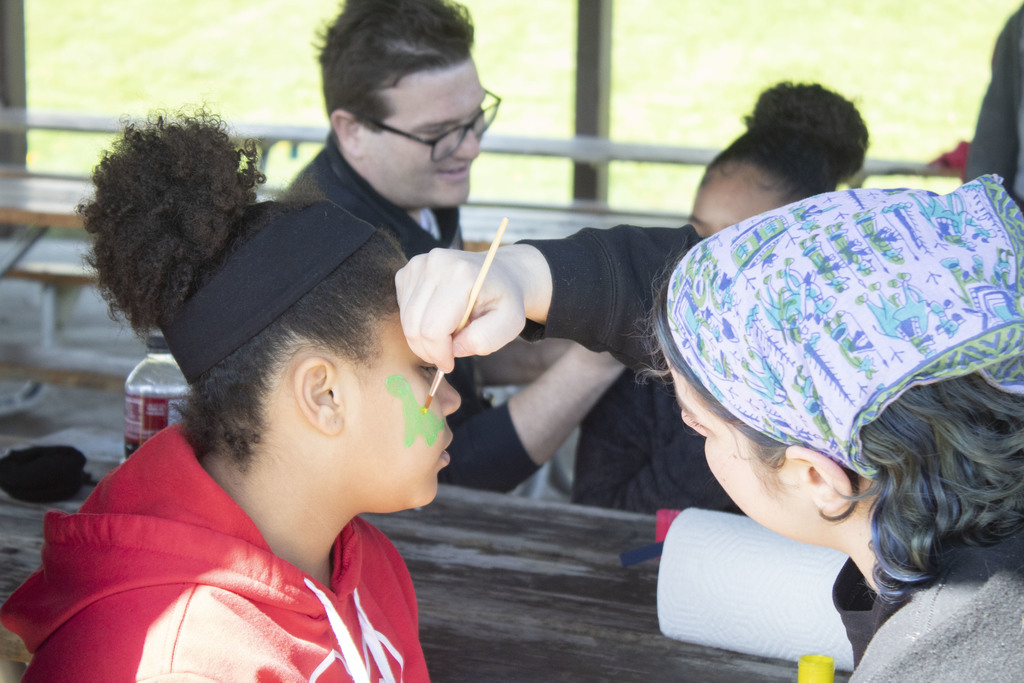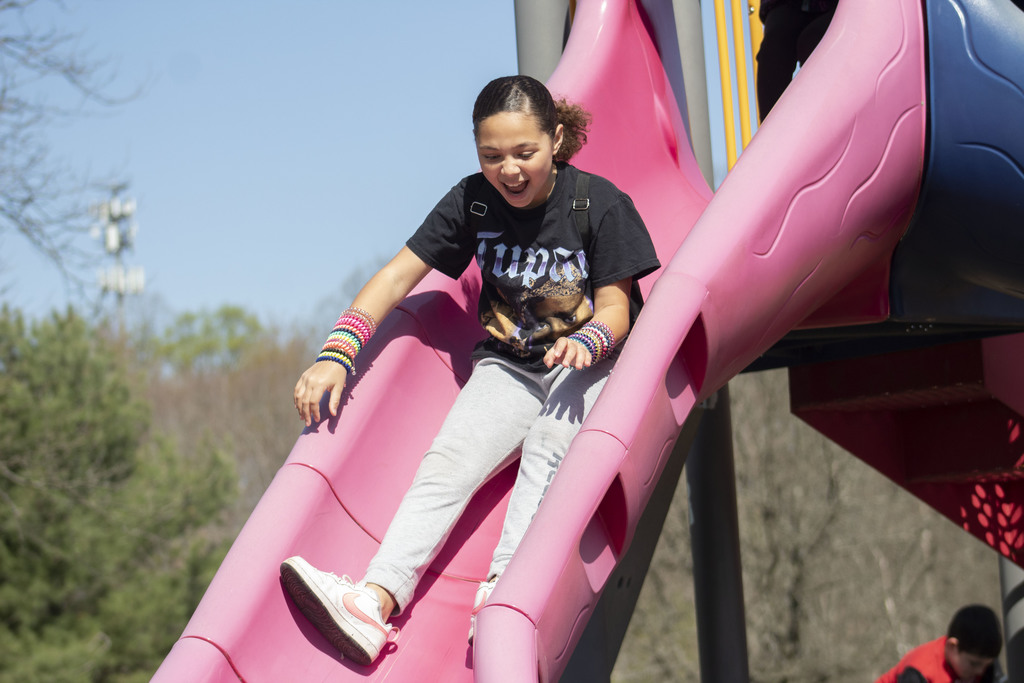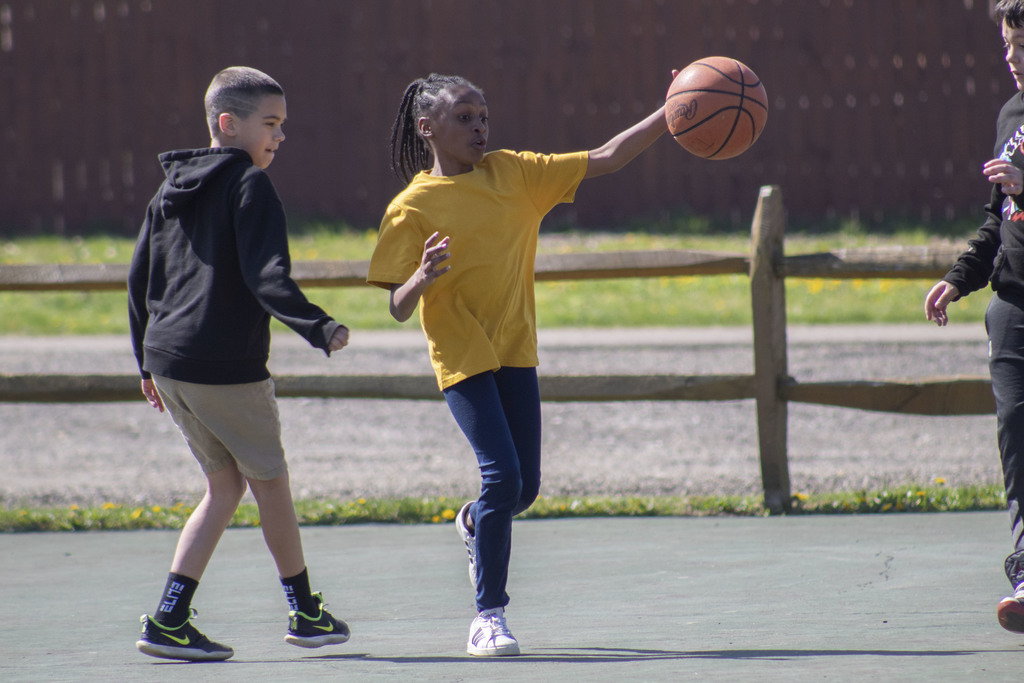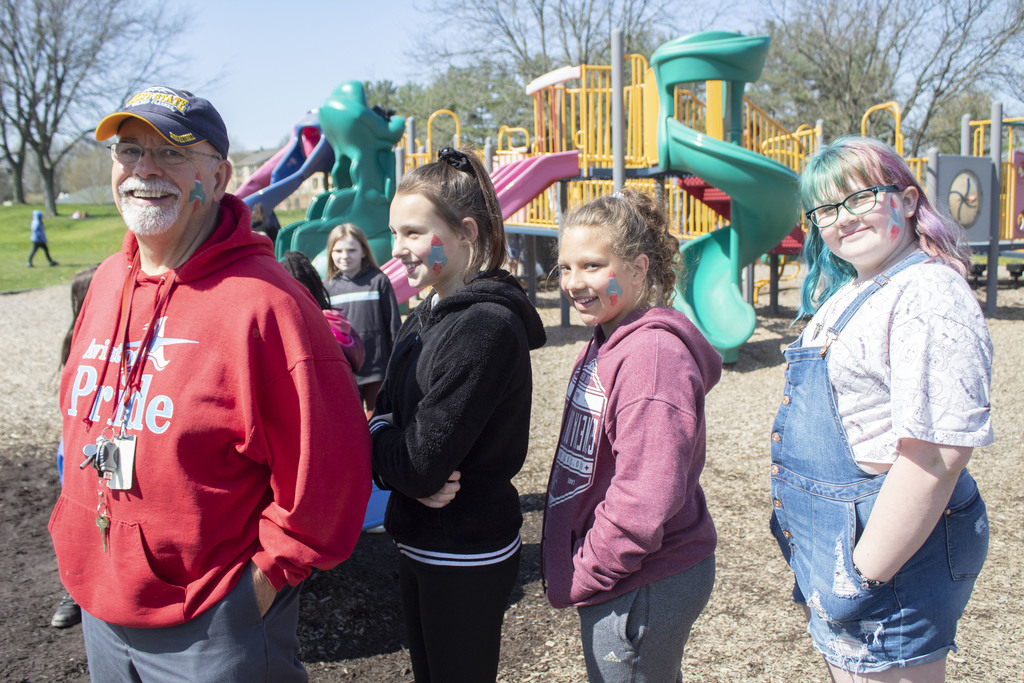 To Celebrate the start of Teacher Appreciation Week AIS had the Cheezylicious food truck available for all staff members on Monday! What a great treat! #RepthatA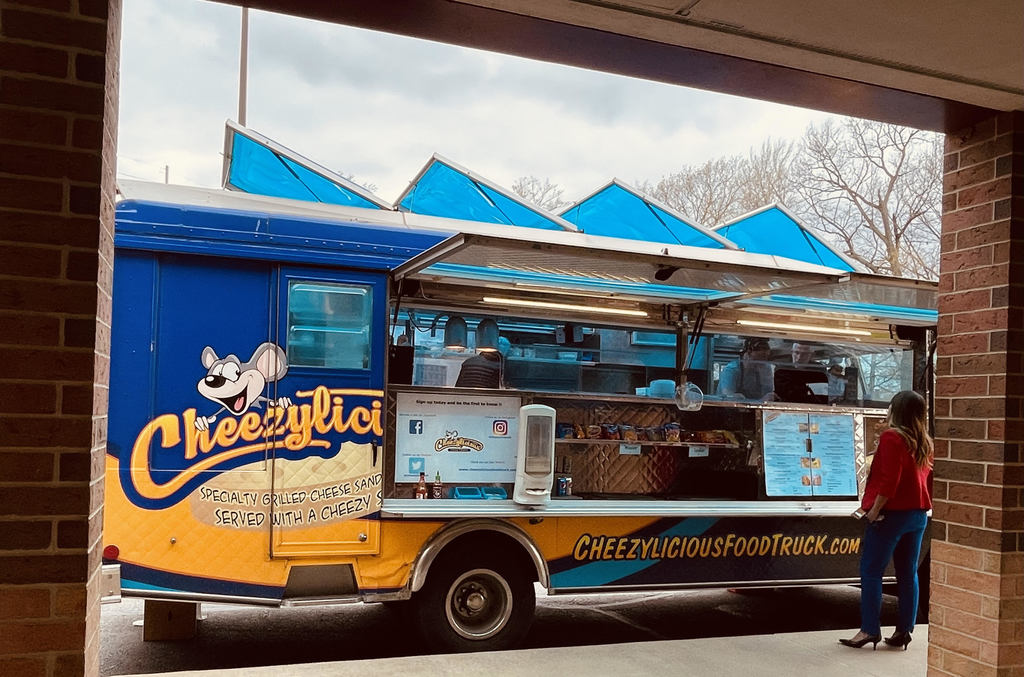 Reminder: No School tomorrow for students! #RepthatA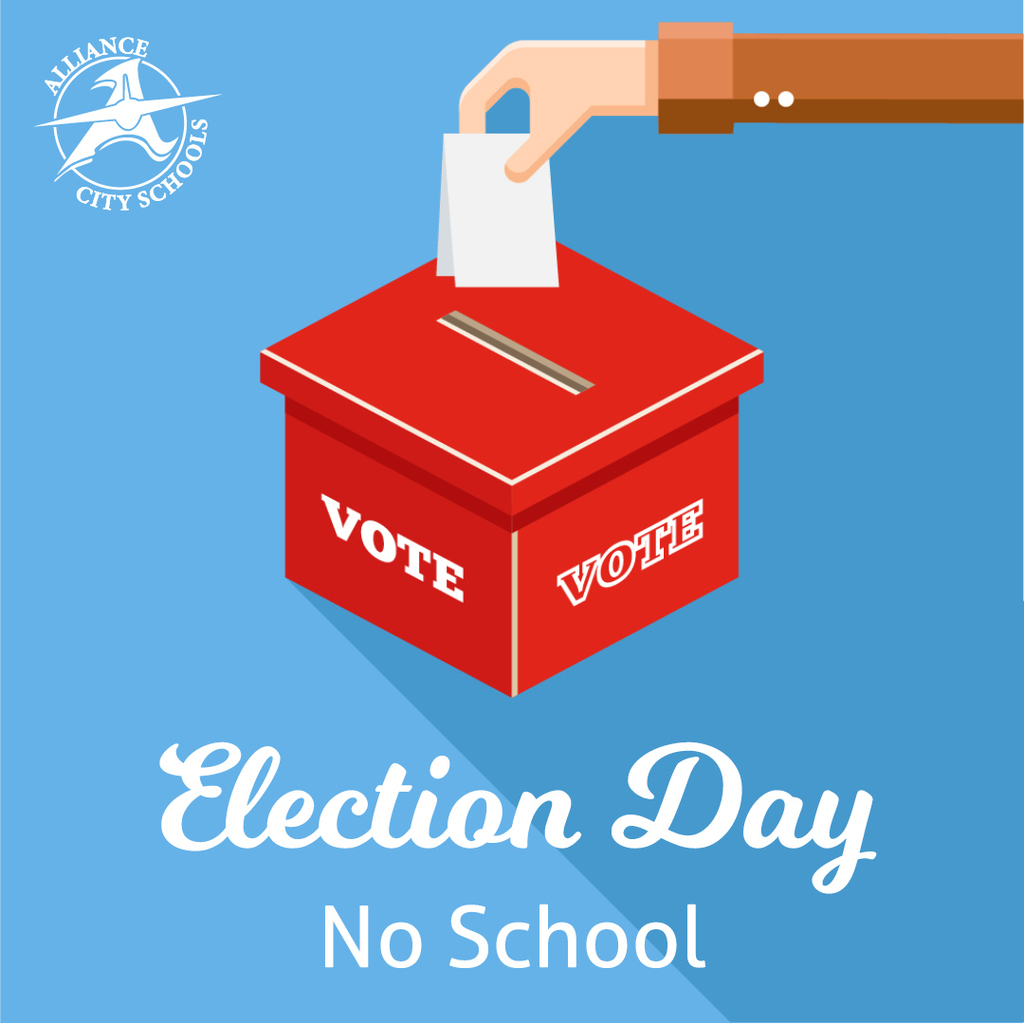 Know an Aviator interested in playing Basketball? See below for information! #RepthatA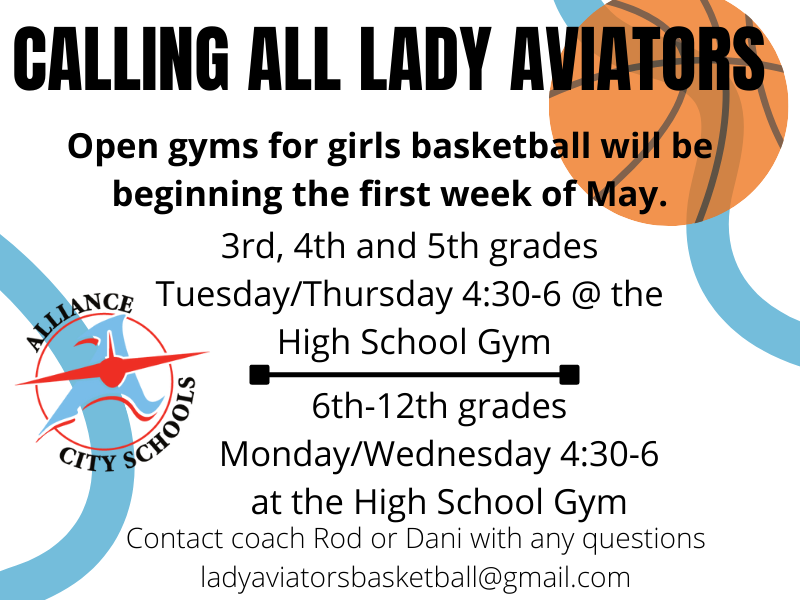 Making a Difference was one of Alliance Intermediate's R Factor focuses this school year! The goal was for the students to manage their Response to give other people a great experience. Here are a few highlights of AIS students Making a Difference. #RepThatA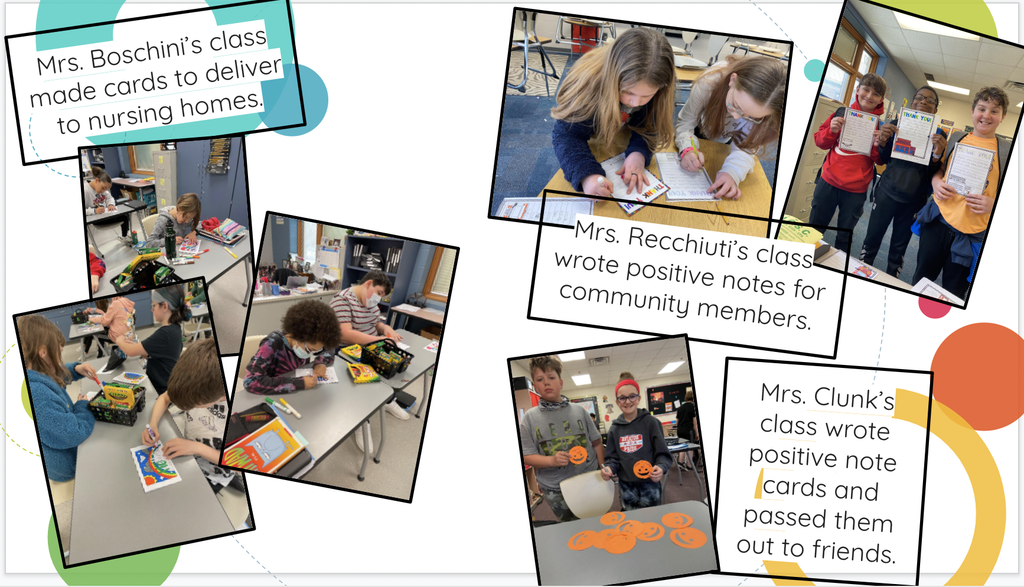 Happy Easter from all of us at Alliance City Schools! #RepthatA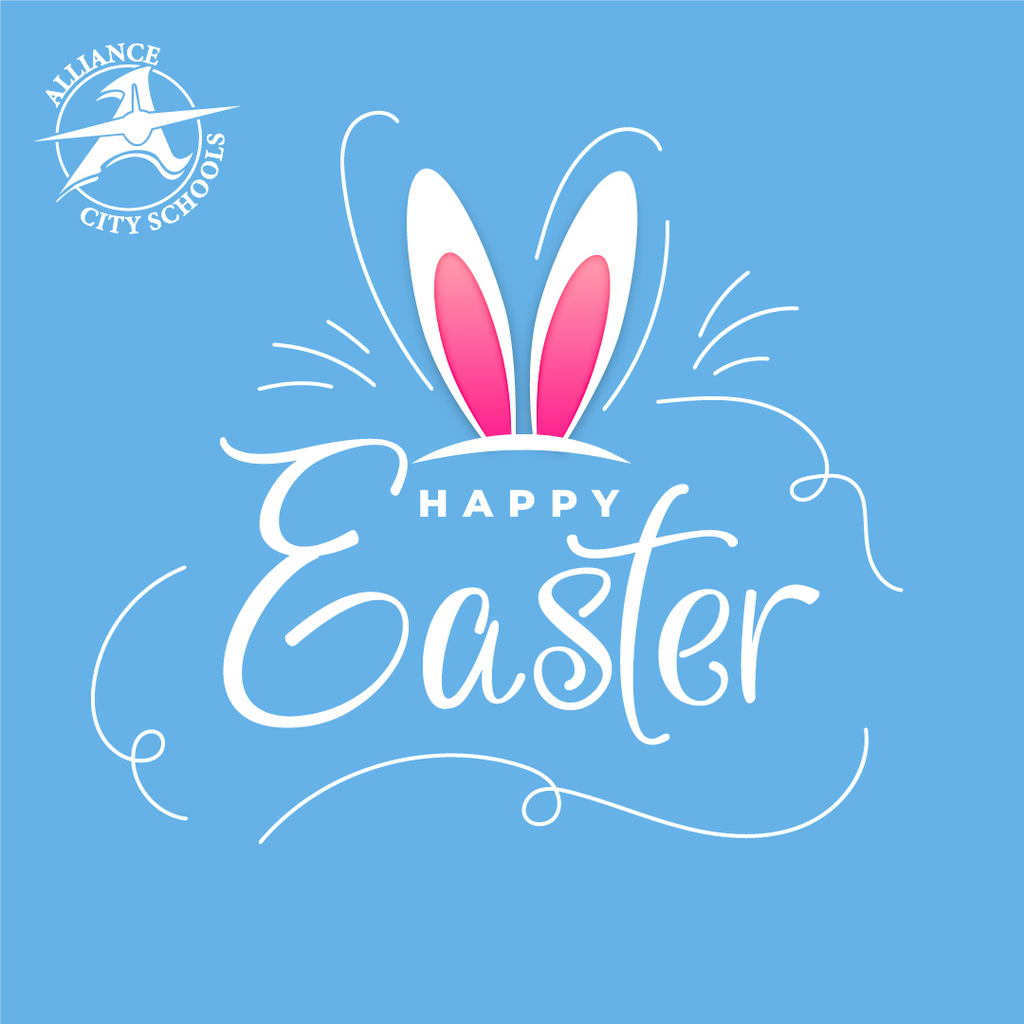 Zachary Ferrer and Eric Riley are Alliance Intermediate's "Sub from a Sub" winners for March. Congratulations!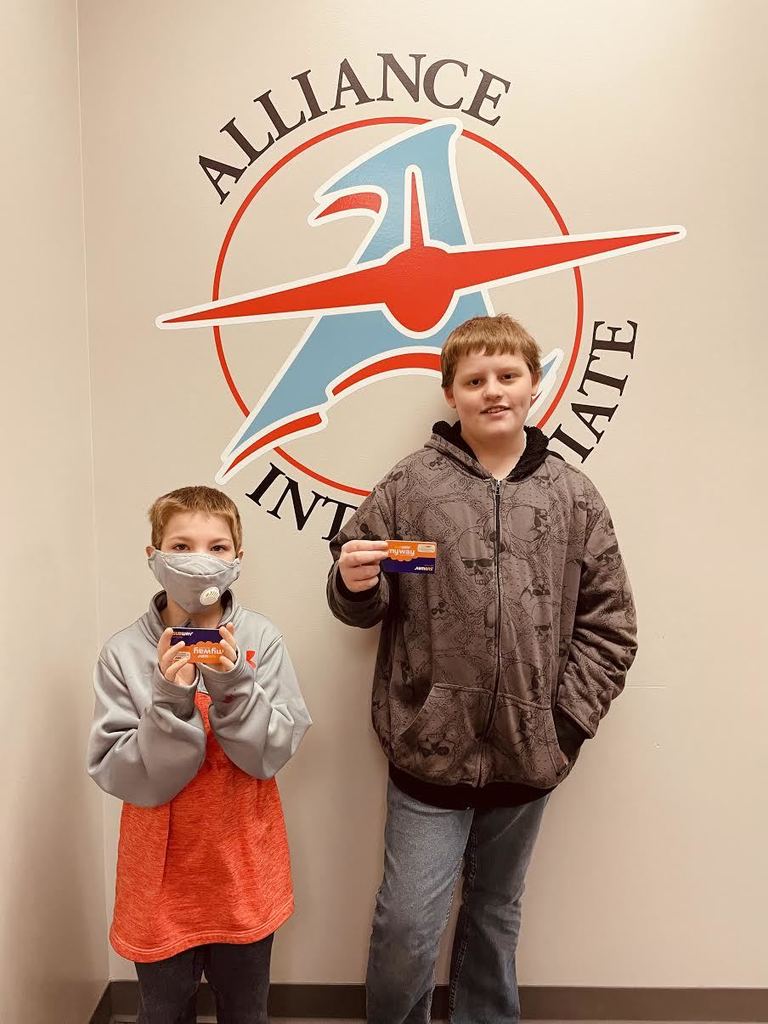 April is Autism Acceptance month! Wear blue on Friday to show your support and acceptance! #RepthatA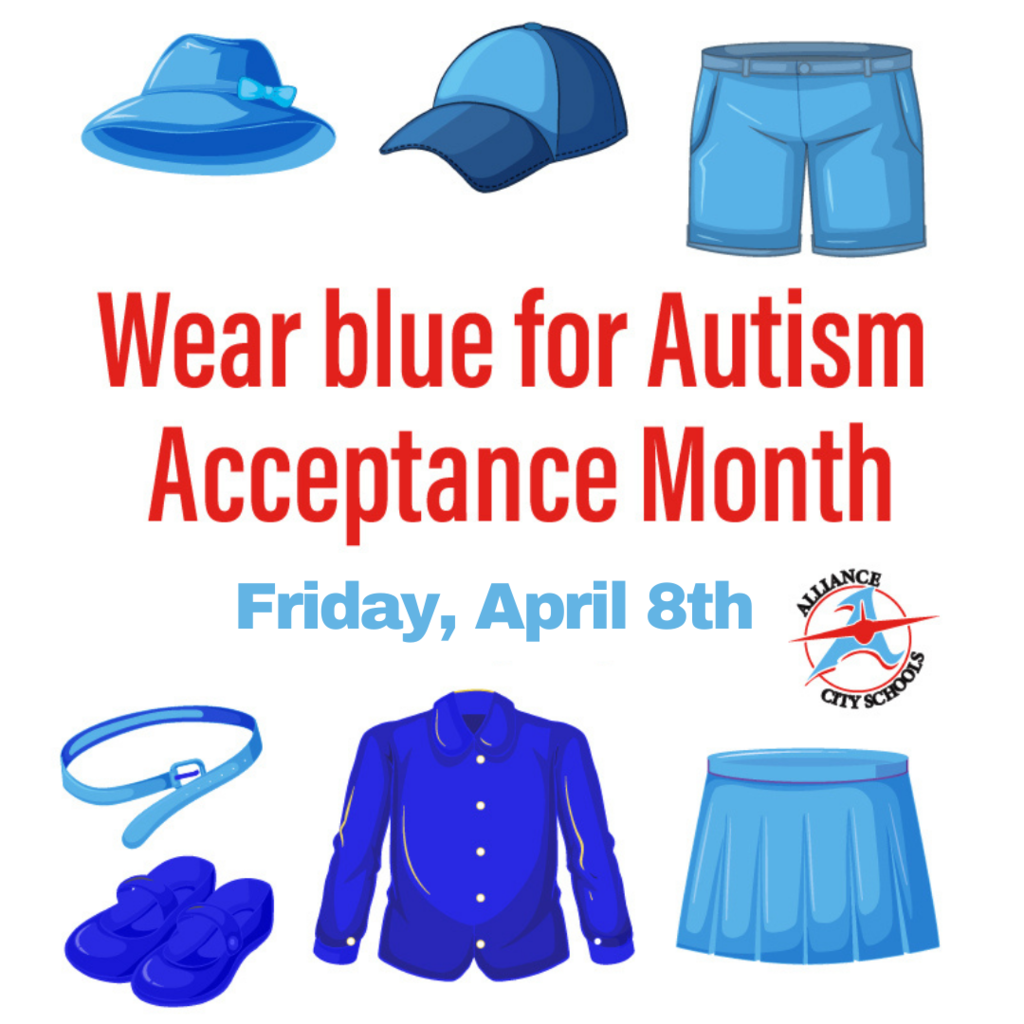 Alliance High School will host a full-scale musical for the first time since the spring of 2019 this weekend. Disney's The Lion King Jr. will consist of a cast of over 140 students from second to twelfth grade in a total of six shows performed Thursday, March 31 to Sunday, April 3. Order your tickets now!
https://www.alliancecityschools.org/article/697769
#RepthatA #AviatorMusicStrong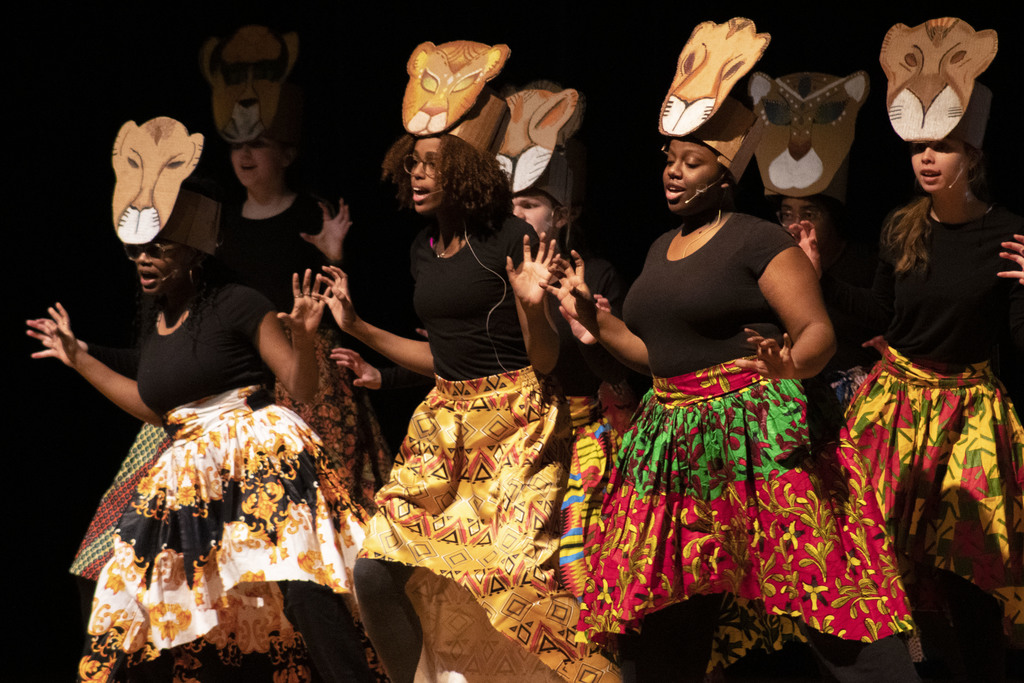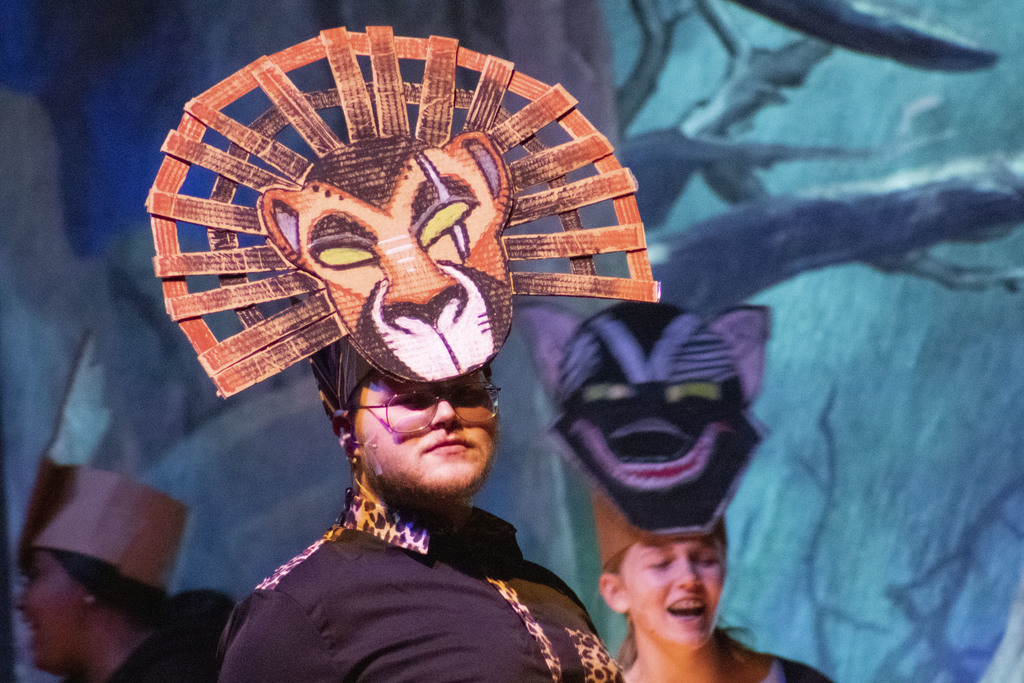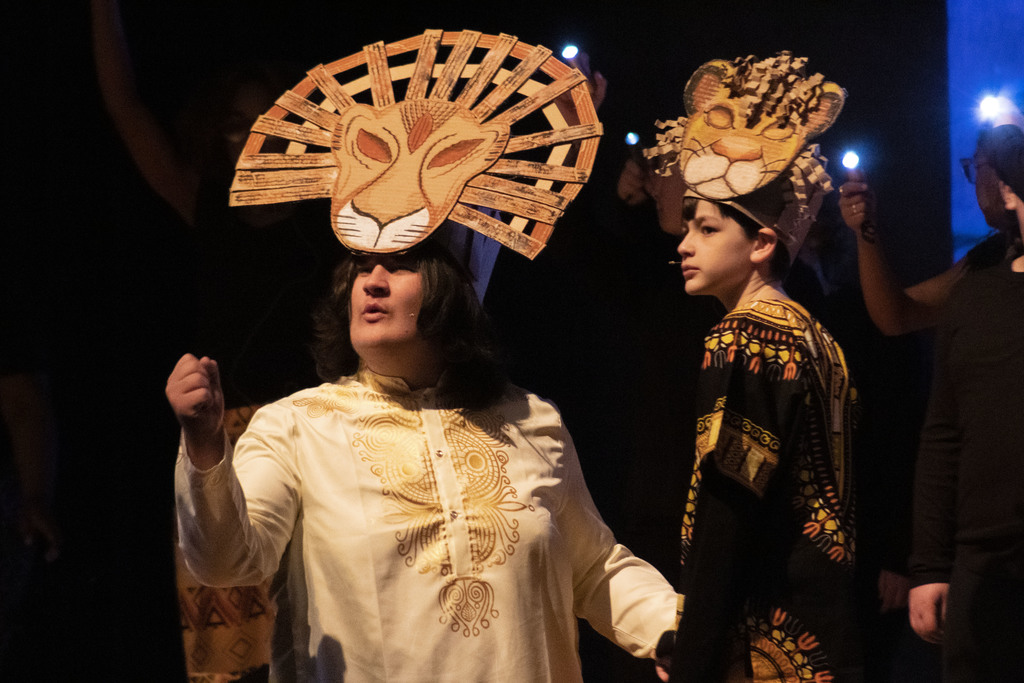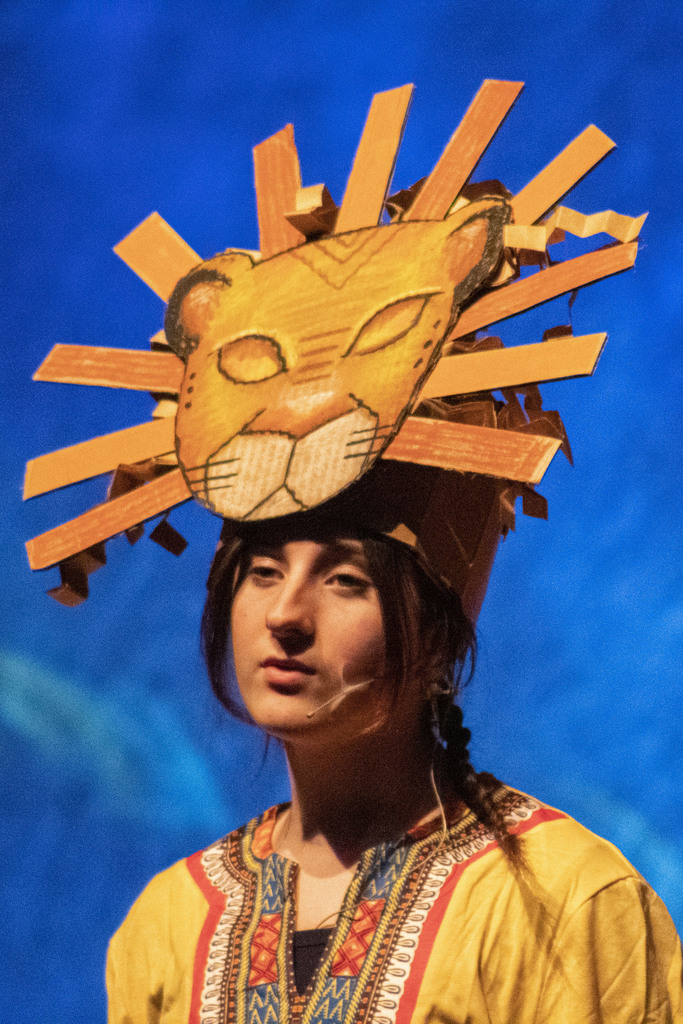 AIS Navigators celebrated National Chips-n-Dip day by creating a five-ingredient spicy dip last week and scooped it up with corn chips! Students loved learning about food safety, accurate measurements, close reading and brainstormed good occasions to remake it at home for their families! #RepthatA